AIMING FOR EXCELLENCE
Praesta has been providing coaching services to companies around the world since 1994.
More than 8,000 executives and managers and more than 800 companies have placed their trust in Praesta, the world's leading coaching group, which has offices in ten different countries.
The company's name comes from the Latin verb "praestare" meaning to "surpass yourself"
Leaders, management teams and organisations must constantly push back their limits.
And who better than a former executive to provide support to other executives and managers ?
At Praesta, our coaches are all experienced senior coaches with international business backgrounds.
The team at Praesta looks forward to working with you to help you achieve your goals for the future.
Welcome to Praesta!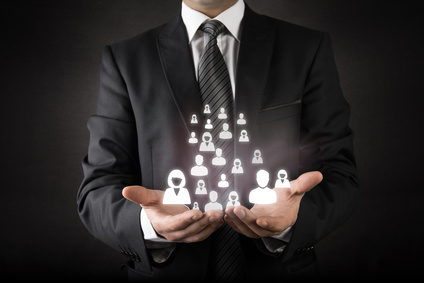 2020 was a year of shock due to the pandemic, for everyone and in every fields of activity. No one, no company were able to stay out of this global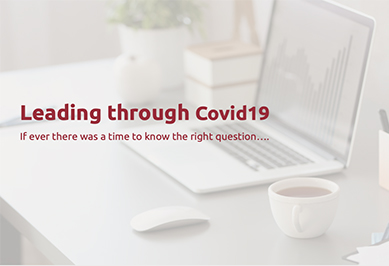 If ever there was a time to know the right question… How can you lead a business or team at a time like this? What is needed of you now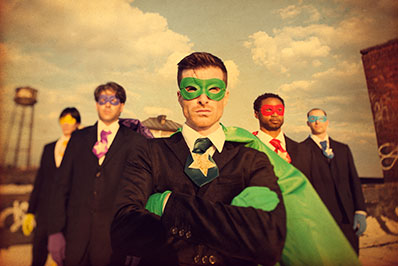 Download The Power of Coaching Top Teams